Course
The agile dilemmas: how to choose?
Starting with agile is easy, but doing agile right is hard. Get your questions answered in this course.
Tools & Resources
Complete the course to receive a
Starting with agile is easy, but doing agile right is hard. There are so many small and big changes required to your way of working that at some point in time, the "Why"-questions are raised.Why do we have to use story points? Why should we go for small user stories? Why should we use agile after all? In this course, we'll tackle of few of these agile dilemmas.
Story points or hours
How should you measure the size of your user stories and your sprint backlogs? In hours or using story points?
Small or big stories
How big or small do I make my user stories?
To agile or not to agile
Should I really become agile?
Scrum,Kanban or old school
How do I choose what to use? What do I want to achieve?
We hope that this course can guide you to drive the discussion inside your own organization/team to decide on some very practical agile dilemmas you might not have thought about.
Pieter Van Driessche

Agile Coach - Analyst - Agile Manager - Agile Trainer - Project Manager
Pieter is an expert in coaching teams and organizations towards an Agile mindset. That mindset reflects his personal values: ownership, autonomy, self-reflection, incremental delivery, and motivation.
The Master Channel - Mastery Level Certificate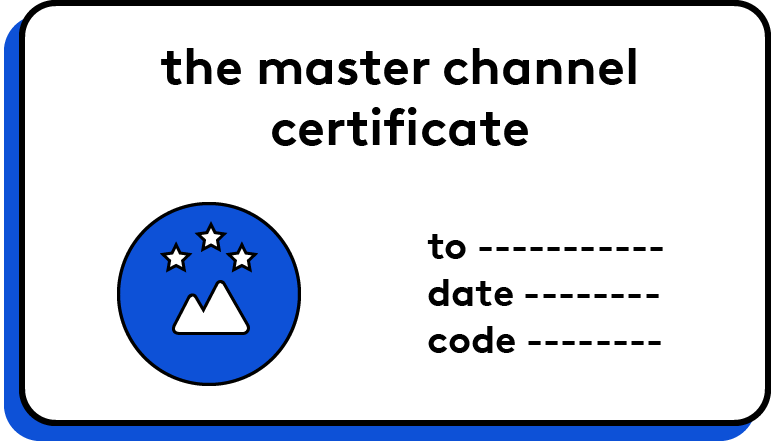 Complete all the content of a course and earn a score of 80% or higher on the exam to earn your Mastery Level Certificate.
Limited-time Black Friday offer is now available!