Testimonials and cases
Stories from our users
The fact that the interactive course doesn't let you progress until you've got every detail exactly right, forces you to focus on the basics. In other courses, I tend to skip over the really easy stuff rather quickly and sometimes end up missing details.
Peter Van der Spiegel
Scrum Master and Lead-developer at Neanex
Really great case study showing the data modeling method explained in the other courses in real life. It makes me lookout for more of such reality cases. Thanks.
Geert Muysoms
IT Consultant at Unipartners
You're in good company

How to create a continuous (hybrid) learning culture
The role of The Master Channel in Talent-IT's competence center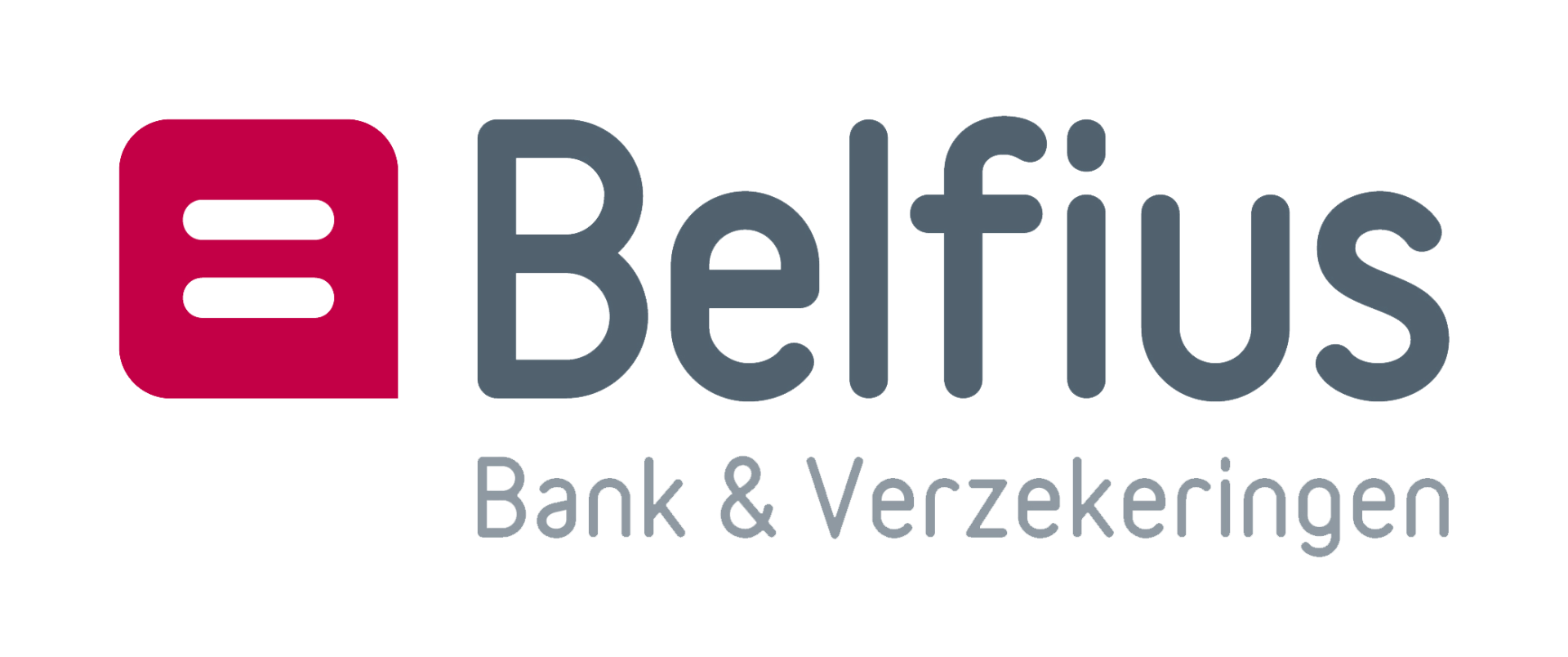 Aligning an enterprise by creating a future-proof mindset and shared know-how
How Belfius adopts digital thinking with The Master Channel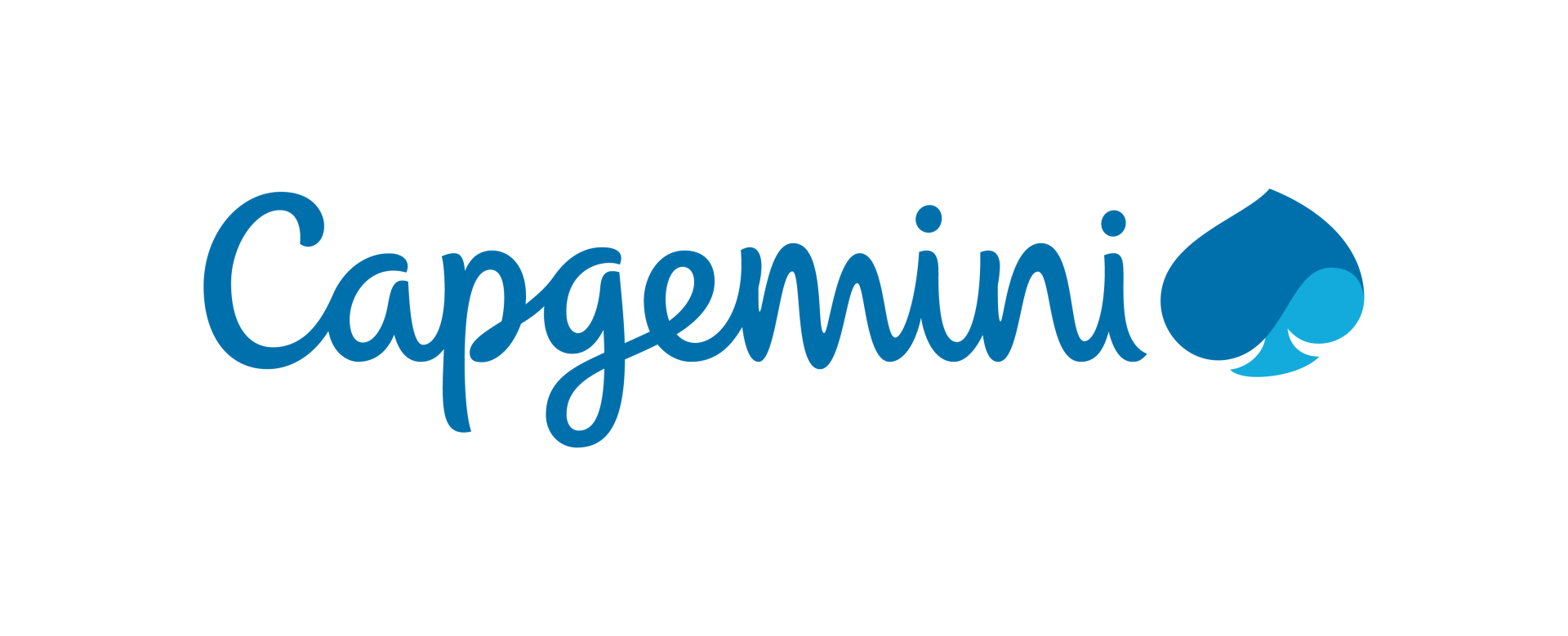 Analysis skills to bridge the Business-IT divide
How The Master Channel forces Capgemini Belgium to keep improving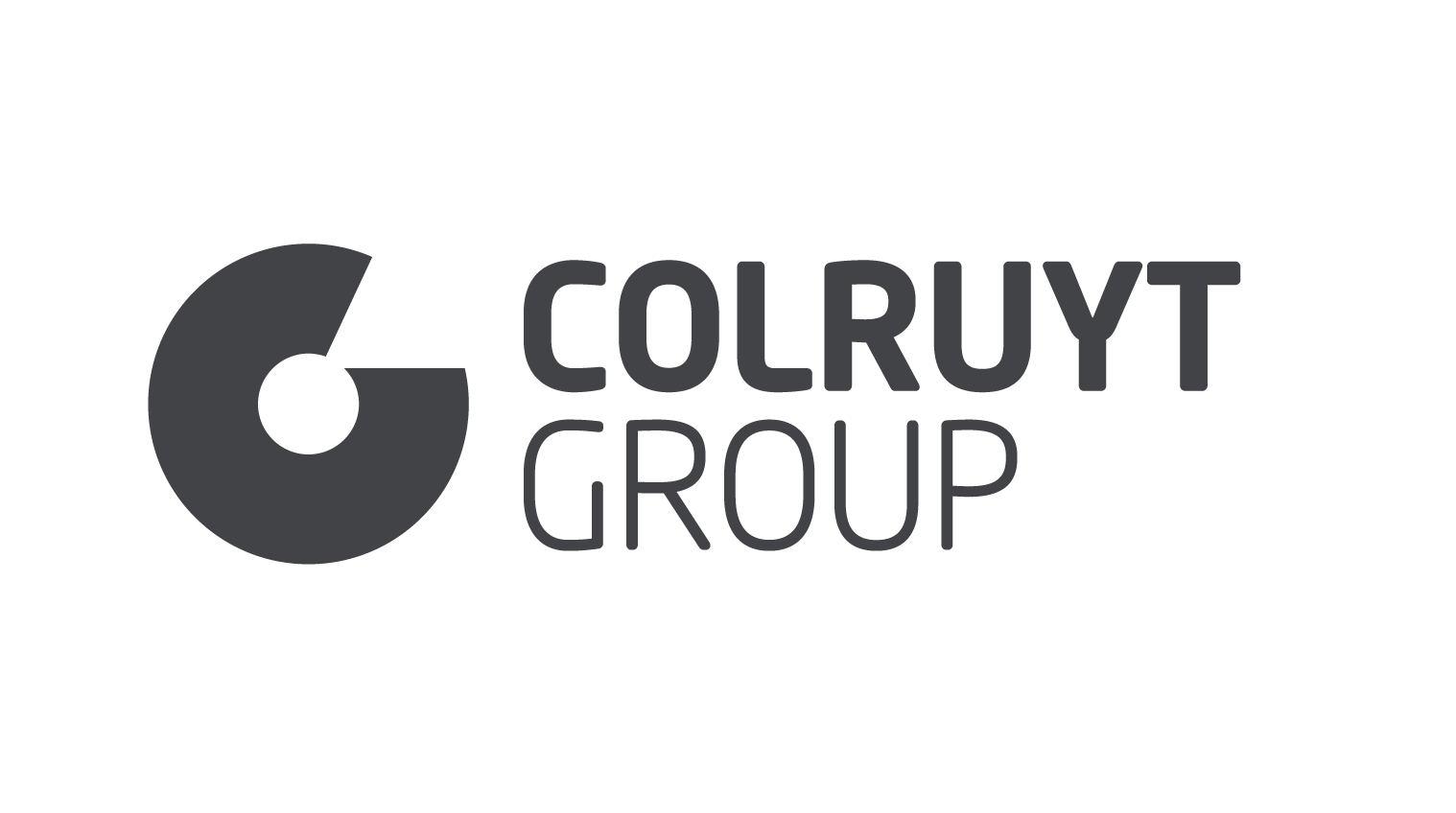 Leveraging e-learning to overcome COVID 19-challenges
How Colruyt Group uses The Master Channel to train their Solution Analysts

The challenge of keeping up with the state-of-the-art analysis techniques
How Devoteam consultants keep growing with The Master Channel
I was really impressed with how interactive it was and the fact that I got to learn and make mistakes and get interactive help along the way. Making the models is great - love the interactive tool that you have built.

Stephanie Durkan

Functional Business Analyst SAP at TRACTEBEL

The intuitive course is intelligently built. The step-by-step approach is a compact yet efficient way to teach the basics, both on a theoretic and execution level. The checks within a chapter are a good way to capture focus on core elements. It's a faster, more accessible way to learn BPMN basics!

Koen Ceulemans

Functional Business Analyst at The Business Analysts

Amazing! I never thought you could make e-learning this interactive! The example is easy to understand and allows you to model some basic processes. I think learning by doing something is the best way to learn, and this course has successfully succeeded in doing this.

Nicole Roemer

Solution Analyst at Colruyt

I've learned with other training platforms, but the quality of these courses is really good and is great for both beginners and more experienced users. I feel very positive about the platform and will recommend it for sure to my colleagues!
Dieter Danau
Executive Advisor at Keytrade bank
The course is very clear and has learned me a lot of things, although I'm already writing user stories for more than a year - but obviously I was focusing too much on the card and not enough on the rest! So I'm going to put this right and be a real help to my team and our users.

Arne Stoffels

Business Analyst

Even as a seasoned Agile Test Analyst and Agile (Technical) Coach, this course gave me new insights into creating great User Stories.

René Gysenbergs

Agile (Technical) Coach - Test Manager/Coach at Wodan Consulting BV

A brilliant introduction to Product Management. Highly recommended to anyone looking to peek under the covers of this topic and help understand when it's better to apply a Product mindset rather than focus on Project outputs.

Stephen Walsh

Data Guy at Luminosity Ltd.

A great method to build a data model that brings value to the project and the business. Nice example to elaborate the steps in the method from scratch to a comprehensive logical data model.

Geert Muysoms

IT Consultant at Unipartners

Your courses make you stand out compared to the typical courses you find elsewhere as they often show the theory but never the "look over my shoulder" part. Theory can be found on the internet or books, rarely the field experience. Take care!

Eric Noël

Analyst in the telecom industry

I had already training on presentation and powerpoint, but this training teaches a method that is easy to remember and to apply. And in "remote" way. Impressive.

Paolo Belotti

Quality Coordinator at Bechtle

This course was a revelation for me, connecting all the dots of why architecture is important in the digital economy. It links all architectural disciplines in a great framework and provides useful tools for implementation. Fascinating to learn how it will have to adapt to the new reality. Thanks!

Geert Muysoms

IT Consultant at Unipartners

I am not an architect but I am working with them. I wish to share more than just a common vocabulary (that it's already a good achievement). I want to understand how they think. This course gave me the inspiration in linking the abstract ADM and Togaf models with the projects I'm involved in. Thanks

Paolo Belotti

Quality Coordinator at Bechtle

Bringing a story to convince an audience of your problem statement, product idea or solution can be mastered. Techniques are available and practice is the game. With a good method, practical examples and relevant pointers to more detailed frameworks and books it has everything to start mastering it.

Geert Muysoms

IT Consultant at Unipartners

Very interactive and enthusiastic pieces of training with an instructor with deep knowledge and ample practical experience in this matter.

Tim Baert

Senior Manager at KPMG Advisory

Really a great introduction to RPA: what it is, what it can not do, what we need to make it work. How it compares to other automation solutions, what is the expected market for RPA. Thanks for this introduction!

Geert Muysoms

IT Consultant at Unipartners

Very strong course. I like the idea that justifications are provided for incorrect answers on the module and final tests. Same goes for the opportunity to repeat tests, even after I had "passed" since it allowed me to face different questions in each iteration and improve my understanding.

Tom Tomasovic

Business Analysis Trainer & Consultant

The courses have a clear-cut structure and contain valuable knowledge that is immediately applicable. Every analyst at Colruyt Group can benefit from the courses of the Master Channel to improve her or his skillset and methodology.

Thomas Govaert

Professional Solution Analyst at Colruyt Group

Your courses are just great! I especially loved the BPMN module where you show step by step how you organize modeling sessions and then do create the different model levels. A real golden nugget, practical and applicable!

Eric Noël

Analyst in the telecom industry

Great method and useful tools to lay down the context for a potential project. The exercises are very useful to understand the work to be done.

Geert Muysoms

IT Consultant at Unipartners

Limited-time Black Friday offer is now available!