Course
The Story Behind Scrum Roles
Are the right people doing the right kind of work? Find out in this course!
Any Scrum project is a complicated mix of tasks. We need to design, plan and build, but also manage and monitor. Are we sure the right people are assigned the right tasks?
Pieter Van Driessche
teacher 'The Story Behind Scrum Roles'
Tools & Resources
Complete the course to receive a
Did you just follow your first scrum training and receive your certificate? Great. But what now? How do you put this agile methodology into practice? You want your team to adopt Scrum but need to know why your team members should accept and adjust to these new roles?
Or maybe your organization has embraced the agile Scrum values a long time ago, but you still wonder how Scrum roles differ from traditional project execution roles. Either way, you're left with many unanswered questions on what these Scrum roles mean in real life.
Where did the project manager go in Scrum teams?
And why do we want the Team to estimate the work, and are the project managers or technical specialists not cut out for this anymore?
Who do we want to manage the product backlog and why?
What does it mean to be a scrum master or a scrum product owner? What are all those people with official certifications like PSM and PSPO supposed to do?


Find out the answer to these questions in the second online Scrum course on The Master Channel. A basic notion of Scrum is necessary before starting this course. Luckily we've got you covered with our course A Smarter Introduction To Scrum.
Downloadable Spreadsheet tool
In this course, I answer exactly this question. The core of this training is the spreadsheet you can download in the next section. I'll go through how I compiled the spreadsheet to make sure you understand every step, but the real value can be found when you download it and use it as a tool. It will help you to determine if and to what extent the roles and responsibilities you have defined in your team match with what they should be doing according to the Scrum framework to maximize your success potential!
The roles found in practice
The course covers all the team-related roles in a scrum team, but we start by listing all the possible tasks and roles within and around a product team. Before we can dive into the spreadsheet together, some remarks and assumptions need some clarifications.
Each role in depth
The starting point of our discussion is an overview of all 7 roles. They each have their specific skill set, has access to certain information, are motivated by something and focuses on a particular result. This is the most important thing to remember when using the spreadsheet.
Pieter Van Driessche

Agile Coach - Analyst - Agile Manager - Agile Trainer - Project Manager
Pieter is an expert in coaching teams and organizations towards an Agile mindset. That mindset reflects his personal values: ownership, autonomy, self-reflection, incremental delivery, and motivation.
The Master Channel - Mastery Level Certificate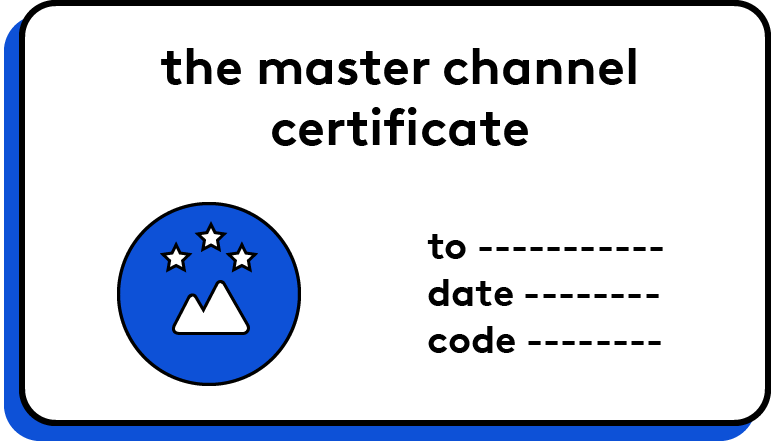 Complete all the content of a course and earn a score of 80% or higher on the exam to earn your Mastery Level Certificate.
Limited-time Black Friday offer is now available!
Elevate Your Consulting Skills 🚀🌟: Discover 'Becoming Better Consultants' Now!