Course
User Story Splitting
Generate more value by building less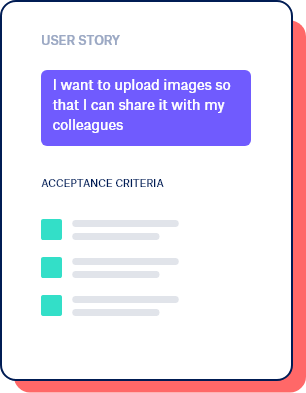 If you work in an agile team, chances are you are using user stories to capture the customer's needs. But I bet it often still takes too long to release valuable new features. This is risky, as you postpone critical user feedback.

During the retrospective, the team keeps highlighting that the user stories had dependencies. The user story was too big to fit in the sprint to begin with; it was impossible to give an accurate estimate because essential information was missing. On the other hand, the product owner signals that some user stories hold too much waste.

We all love user stories, but they don't solve all the problems mentioned above. We must find ways to create more value by building less. A proven way is to apply story-splitting patterns. These patterns will split a user story into two or more new user stories that can be estimated, detailed, and build independently.

In this course, we present 7 story splitting patterns to get you on the way!
Removing waste
The key to generating more value is often to build fewer features. To accomplish this, we need techniques to remove waste from user stories or defer some features to a later moment.
7 patterns
The 7 – ONWARDS patterns offer an easy way to remember, introduce and apply user story splitting in your day-to-day work.
Extensive material
Make the most of your experience with 34 videos, accompanied by questionnaires to test your knowledge.
Let those big user stories come. From now on, we'll split them into pieces.
User Story Splitting Cheat Sheet
User Story Poster
Niels Goetschalckx
Trainer - Business Architect - Agile Evangelist - Scrum Master
Niels first came into contact with User Stories when he started working at The Master Labs. He is a senior business and functional analyst - with a profound interest in applying new techniques and principles to improve team performance.
Empty space, drag to resize
Robin Verhulst
Business Architect - Trainer - Product Owner - Project Manager
Robin is a senior business and functional analyst. In his 12 years as an IT consultant, he has gained experience with large software projects, both waterfall and agile. Over the last couple of years, he has worked with teams with up to 10 developers and has written many, many user stories.
The Master Channel - Mastery Level Certificate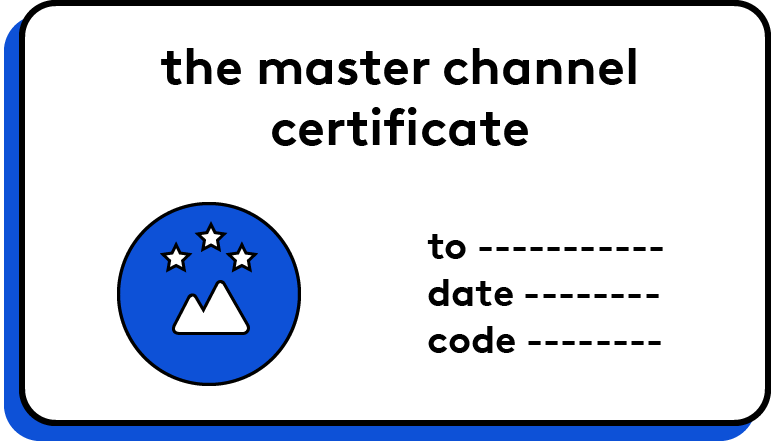 Complete all the content of a course and earn a score of 80% or higher on the exam to earn your Mastery Level Certificate.
Limited-time Black Friday offer is now available!