Course
Scrum Implemented: a guide to real-life success
Discover Scrum in the real world!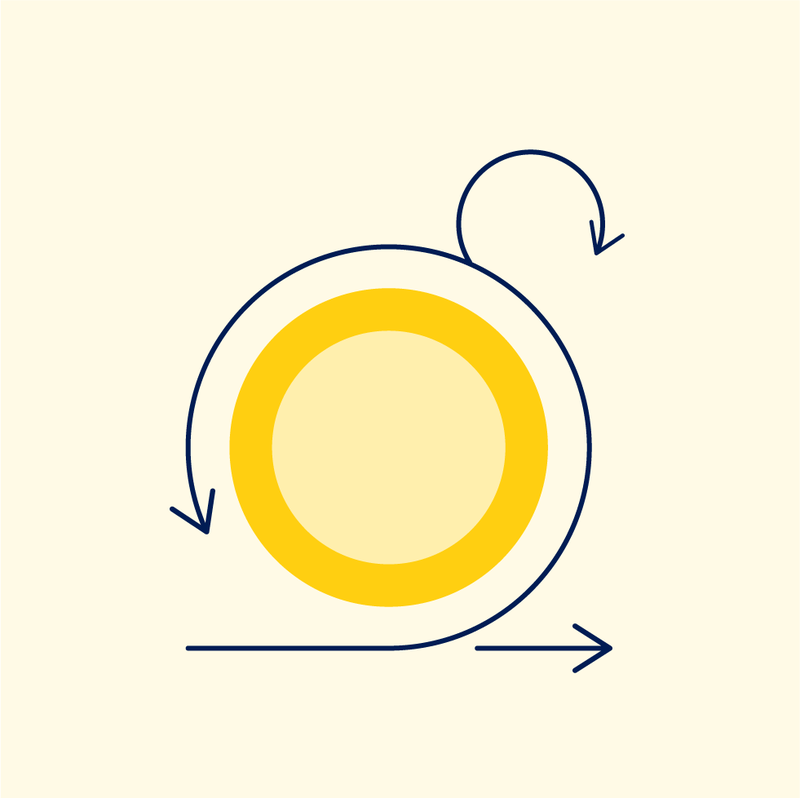 By now, you've probably heard about Scrum multiple times. The different roles, different meetings, or set of possible outputs.
But just knowing about what this agile methodology contains is not enough. To really get the most out of Scrum, we must dare venture further into the real world.
How is it used? What should you look out for once you get down there in the dirt?

In this Scrum training, we want to prepare you for Scrum in the real world. With a set of videos on the different aspects of Scrum, we want to help you answer the most trying questions. Then, use them as your inspiration to put Scrum into practice.
Get practical with Scrum
This course does just that. We visit or perhaps revisit for some of you the essential elements in the Scrum framework and the Scrum process. Along the way, we provide answers to the practical challenges you will undoubtedly face.
A daily Scrum
A short and sweet topic, or it should be. Here you'll learn how long your standup should take, who should participate and what questions need to be answered. Maybe you've encountered one of the following challenges already: a standup lasting longer than half an hour or various status updates with different stakeholders taking valuable time out of your day. Not anymore after this course!
The product owner
You'll learn about their two primary responsibilities: planning and creating the work and ordering the backlog. Unfortunately, he faces some challenges in his day-to-day work as well. Discover how to deal with the apparent lack of control and how multiple product owners can work together.
The Scrum master
The facilitator, coach and problem solver of the team. In this part, you'll discover that the job of a Scrum master has its challenges. Firstly, they must understand there's an essential difference between being a leader and a manager. Secondly, they must make sure not to fall asleep and keep striving for continuous improvement while being assertive enough.


The sprint ceremonies
Next up are the sprint ceremonies - or events or meetings as a human being might like to call them. Sprint planning is typically the most elaborate meeting of all. First, the team agrees on the work that can be taken up from the sprint backlog.
2 more ceremonies
At the end of the sprint, there are two more ceremonies: the sprint retrospective, where the team strives for continuous improvement, and the sprint review, where stakeholders can give feedback on the product increment. Each ceremony has its challenges, but you'll know how to face them thanks to this course!
Agile Metrics Spreadsheet
Scrum Poster
User Story Map Poster
Koen De Keersmaecker
Founder of Bizzuals - Lean & Agile Expert - Bikablo Certified Global Visualization Trainer and Coach
Koen is an energetic and multi-skilled creative centipede. At times also a speaker, entrepreneur, blogger, reader, freethinker. But there is more … Koen is a popular visualization trainer and visual coach at the intersection of Business Agility, Lean Startup, and Design Thinking.
Empty space, drag to resize
Pieter Van Driessche
Agile Coach - Analyst - Agile Manager - Agile Trainer - Project Manager
Pieter is an expert in coaching teams and organizations towards an Agile mindset. That mindset reflects his personal values: ownership, autonomy, self-reflection, incremental delivery, and motivation.
The Master Channel - Mastery Level Certificate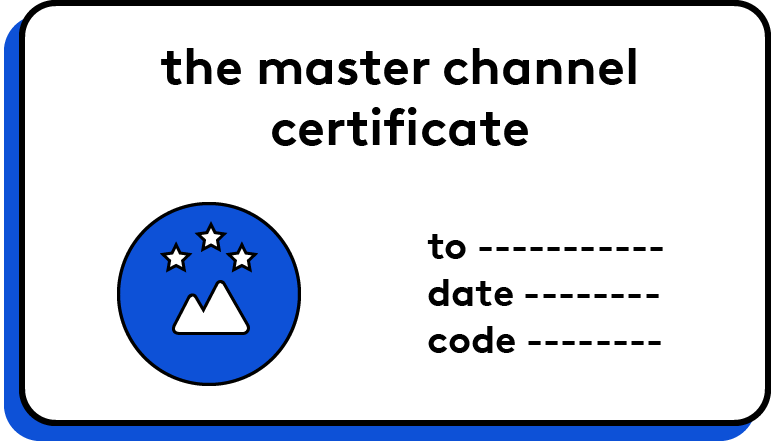 Complete all the content of a course and earn a score of 80% or higher on the exam to earn your Mastery Level Certificate.
Limited-time Black Friday offer is now available!
Elevate Your Consulting Skills 🚀🌟: Discover 'Becoming Better Consultants' Now!